Shipping & Receiving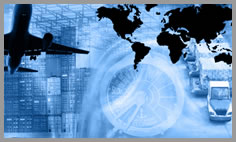 The shipping and receiving department serves three primary functions: Receiving, Quality Control, and Shipping. Each day, nearly thousands of line items are received and shipped from small package items to multiple piece freight shipments. All items received are quality inspected and labeled with its corresponding work order/repair order number, vehicle registration number, part number, description, and order number, streamlining the customer receipt process. This is especially helpful for consolidated orders/shipments.
NEI consolidates orders to minimize shipping cost for customers and is always looking out for the best option to export in the most cost efficient manner, taking into consideration the urgency of the requirement.


Domestic and International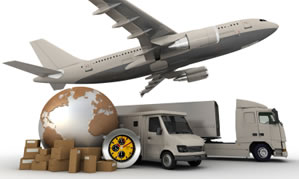 Our shipping and receiving staff is well trained and takes special personal care to be sure your order is packaged to ensure its safe arrival. NEI ships domestically using FedEx Ground and LTL (Less-than-truckload) carriers while exporting is handled by FedEx International Express, DHL Express, United States Postal Service (APO/FPO), Military Airlift, and various freight forwarding companies. NEI exports to countries in Europe, Central America, the Far East, and Southwest Asia.

Freight Shipments

Glass, engines, transmissions, and other sensitive items as required are custom crated and appropriately marked for shipment. NEI is thoroughly familiar with Air Clearance Procedures and can clear shipments for Military Airlift as required. As an alternative, NEI stands ready to book your shipment by commercial carrier at the lowest rates available in the market.
Small Package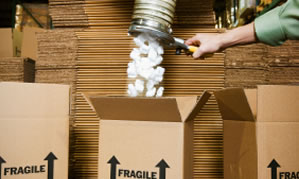 The shipping and receiving staff is talented and takes great pride in packaging a variety of parts both large and small.
All orders in small package are sent in brand new boxes with thorough protection for its contents. Small items are bagged and protected from other parts included in the shipment.
HAZMAT Shipping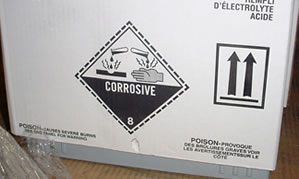 Our staff is well trained and certified to ship and export hazardous materials as needed.